Join our Affiliate Program and earn up to 20% commission on referred sales every month!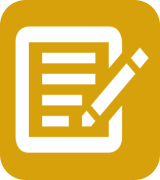 Signup
Submit an application to become an affiliate and get approved.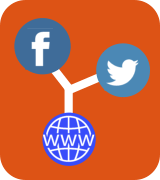 Share
Advertise Ever Living Herbs on your website, blog, Facebook, Twitter, etc.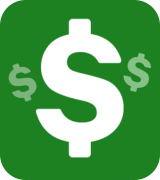 Earn
Get paid up to 20% for your referred sales every month!
Get started today! It's completely free to join.
For each customer you refer to Ever Living Herbs, you'll earn up to 20% commission on their completed orders for as long as they're a paying Ever Living Herbs customer. Simply create one or more customer campaign links using our Affiliate Dashboard, promote the Ever Living Herbs website on your website, blog, social media profiles, pages, etc., and start spreading the word about the great products on the Ever Living Herbs website.
The more sales generated from your affiliate links the more money you earn!
Number of Customers
Up to 200
201 to 500
Over 500
Unique tracking links
Start multiple campaigns to share your affiliate tracking links and use our dashboard to see which one is bringing in the most money!
Real-time income tracking
When you view your affiliate dashboard, you'll be able to see transactions as they happen and find out your current balance in real time!
Earn recurring commissions
You will continue to earn a persistent commission of 8%, 12% and 16% respectively for all orders after the first one, even if the user visits our site directly. We'll associate that customer with your affiliate account.
Affiliate Program FAQ
What happens after I sign up?
After you sign up to be an affiliate, you will receive an email confirmation that we have your application. Once the affiliate team reviews your application, you'll receive an additional email notifying if you've been accepted or declined. You can also check the Affiliate Dashboard to see what your account status is or if it's still pending. When you are approved we'll send you an email on how to get started!
How and when do I get paid?
Commission payouts are made every 30 days. We do require a minimum of $25 before you can request a payout and you will receive your payment through PayPal.
How will I know that I've earned a commission?
You can find your commission details in the Affiliate Dashboard. Just follow the Affiliates link in the top navigation bar of our website.
What are the terms for the Affiliate Program?
You can find our Affiliate Program Terms here.
I have more questions about the Affiliate Program, how can I contact you?
Feel free to email us with any questions you have at partners@everlivingherbs.com or give us a call at 770-907-2234.